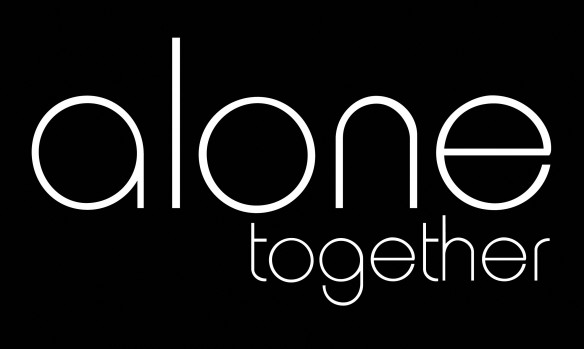 Alone, Together is the second installation of Design Futures – the inspirational trend feature to be held at the centre of Decoration+Design. This year the exhibit explores the idea of shared spaces in our homes, our workplaces, our social and our virtual lives, and how we experience our personal retreats amongst all of this.
Themes you'll see at Alone, Together:
Retreat – Unplug to liberate the mind and spirit
Daydream - Embrace your imagination
Produce – Find peace in productivity
Sensation - Trigger your senses
Genty Marshall will also be presenting a seminar at 11.30am this Friday as part of the International Industry Seminar Series.
Decoration+Design runs from 21-24 July 2011 at the Melbourne Exhibition Centre.